2 comments
今年もお世話になりました!良いお年を〜 \(◕ω◕)/♥
Do you know what Japanese people do for New Year's Eve? New Year's Eve in Japanese is called 大晦日 (おおみそか – ōmisoka).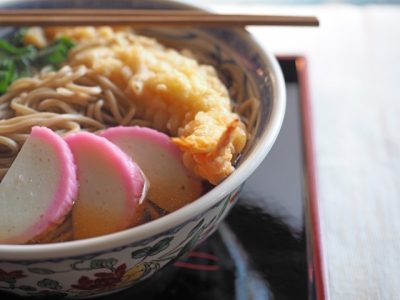 Japanese people usually celebrate New Year's Eve at home eating 年越しそば (toshikoshi soba), which roughly means "end the old year and enter the new year soba noodles."
The tradition of eating soba on New Year's Eve in Japan started in the middle of the Edo Period (1603 – 1868). Toshikoshi soba is eaten in hope of a thin, but long life, like soba (◕ω◕)♪
Ingredients differ depending on the family, but some common things to include are tempura, spinach, かまぼこ (kamaboko – fish cake), and raw egg. When raw egg is served in a hot bowl of noodles, it is called 月見 (tsukimi – moon watching).

年越しそばが食べた〜い \(>ω<)/♥ I want to eat toshikoshi soba!
Soba with tempura and kamaboko (fish cake)☆
This soba has tsukimi (raw egg) and tororo (grated Japanese yam)
Do you want to eat soba? You can get instant soba or make it from scratch \(◕ω◕)/♥ You can find it down here⬇
………………………………………………………………………………..
Do you want a Japanese tutor?
Take Japanese Skype Lessons with Professional Japanese Teachers on kakehashijapan.com!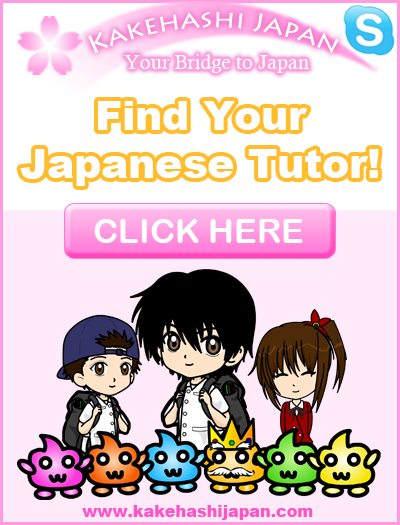 ………………………………………………………………………………..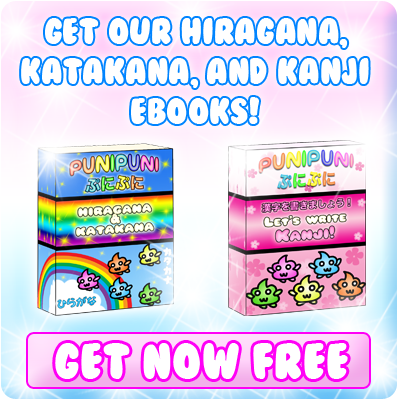 ………………………………………………………………………………..