one comment
こんにちは〜☆(◕ω◕)
Do you know what お好み焼き (okonomiyaki) is? It's not pizza! (>ω<)!!
お好み焼き (Okonomiyaki) is a popular pan fried type of Japanese food made with batter, cabbage, and a variety of other ingredients. Toppings and ingredients vary a lot. In fact, the word "okonomi" means "to one's liking," and "yaki" means "fried."
Kansai- or Osaka-style okonomiyaki is the most popular type of Okonomiyaki. Some common ingredients include: pork, shrimp, octopus, benishōga (pickled ginger), green onion, and tenkasu (fried batter). Common toppings include: Okonomi Sauce, Mayonnaise, Aonori (type of seaweed) and katsuobushi (dried bonito flakes).
In Hiroshima, ingredients are layered rather than mixed. Yakisoba noodles are often included with fried egg and okonomi sauce. Hiroshima-style okonomiyaki usually contains a larger amount of cabbage than Osaka-style okonomiyaki.
Do you want to eat okonomiyaki? Why not try making it? Make it with your friends or family! You can do it! \(◕ω◕)/♥ You can get the kit down here⬇
………………………………………………………………………………..
Do you want a Japanese tutor?
Take Japanese Skype Lessons with Professional Japanese Teachers on kakehashijapan.com!
………………………………………………………………………………..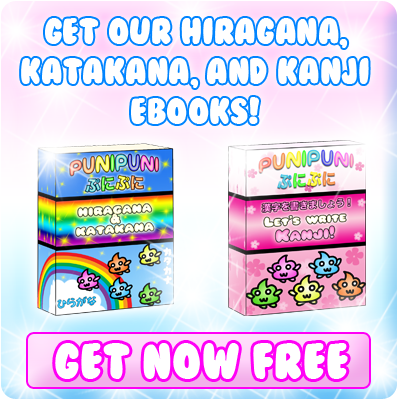 ………………………………………………………………………………..