3 comments
Happy New Year in Japanese:
あけましておめでとうございます\(◕ω◕)/♥
Do you know what Japanese people do on New Year's day? The Japanese New Year is called 正月 (しょうがつ – shōgatsu) or お正月 (おしょうがつ – oshōgatsu).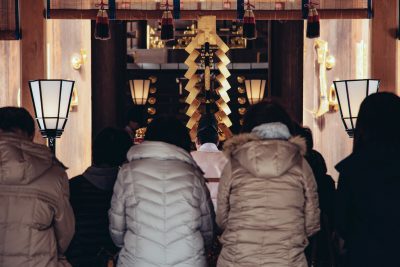 On January first, it is customary to go to the local shrine or temple to wish for a good year. This is called 初詣 (はつもうで – hatsumōde). Some people wear the kimono on this occasion.

After making an offering, they choose a fortune, called おみくじ (omikuji), a slip of paper that tells your level of luck for the new year. If you pick bad luck, you are supposed to tie it to a tree or a wall of metal wires on the shrine grounds.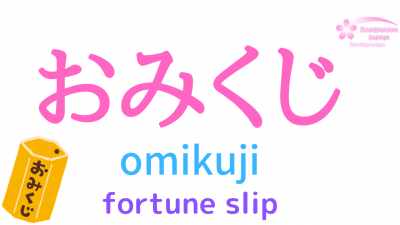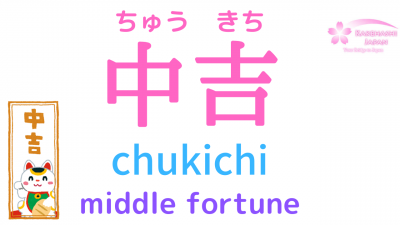 Special New Year's food called おせち料理 (おせちりょうり – osechi ryōri) are prepared ahead of time and eaten on New Year's day.
https://www.instagram.com/p/B6wdXGzHWPO/
Osechi ryōri includes many different traditional foods. They each have a meaning, such as "good health", "fertility", and "wealth".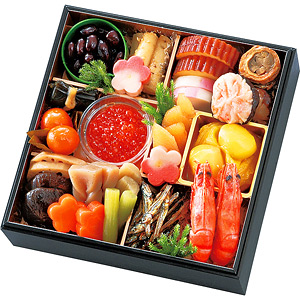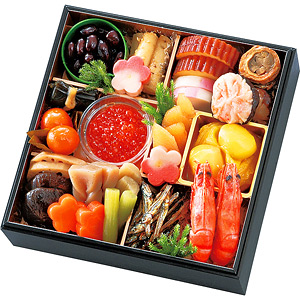 おいしそう!\(>ω<)/♥ It looks delicious!
Shōgatsu is also the time that children receive gifts of money in decorated envelopes called お年玉 (おとしだま – otoshidama) from their parents and older relatives.
https://www.instagram.com/p/B60N-__nvaf/
☆cute envelopes for otoshidama☆
https://www.instagram.com/p/CJs8VyAHupt/?igshid=93m234bmr90f
いいね〜 (◕ω◕)♪ I want otoshidama too!
Another tradition is sending New Year's cards called 年賀状 (ねんがじょう – nengajō) to friends and family to wish them a happy New Year.
Happy New Year in Japanese is 明けましておめでとうございます (akemashite omedetō gozaimasu)
………………………………………………………………………………..
Do you want a Japanese tutor?
Take Japanese Skype Lessons with Professional Japanese Teachers on kakehashijapan.com!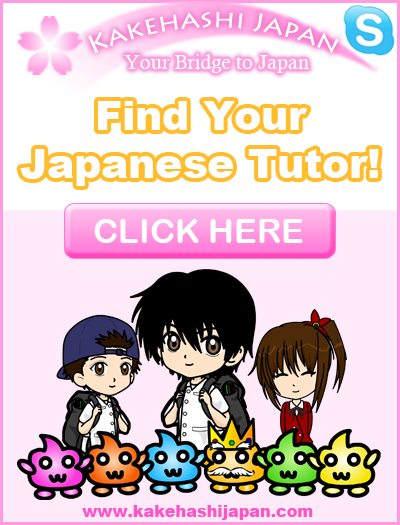 ………………………………………………………………………………..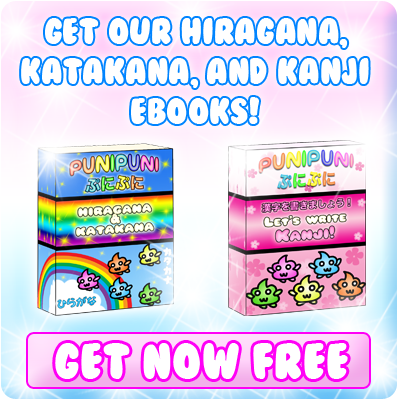 ………………………………………………………………………………..