0 comments
Do you know KANSAI-dialect? The Kansai dialect (関西弁 Kansai-ben) is a group of Japanese dialects in the Kansai region (Kinki region of Japan ; Osaka, Kyoto, Nara, Hyougo, Shiga, Wakayama). As you know, many Anime Character also speaks Kansai-ben!
☆Anime Characters who speaks KANSAI-BEN☆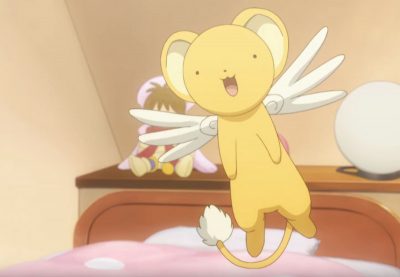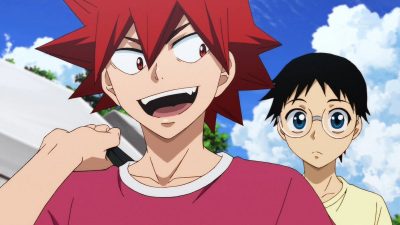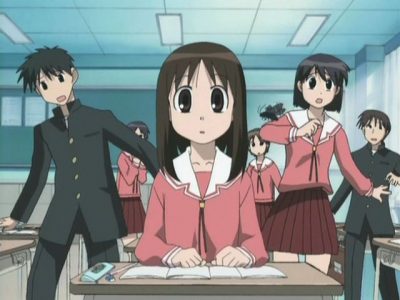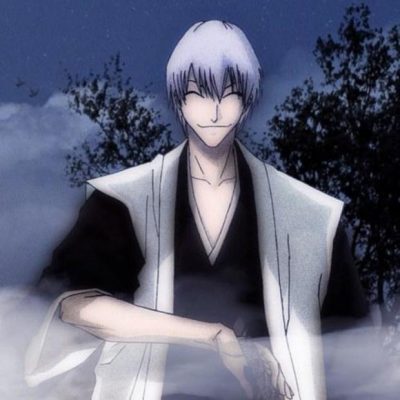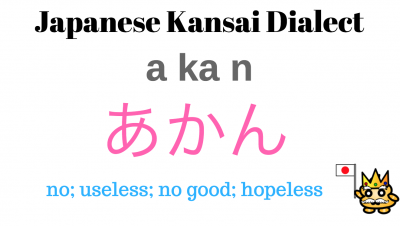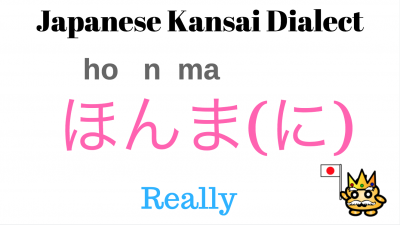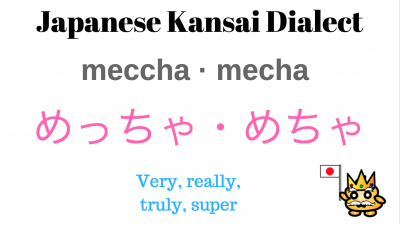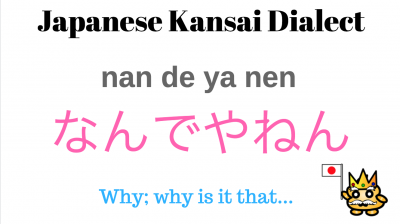 Thank you everyone! Over 30 students are already signing up for this class! We will probably make other JLPT classes in the near future, but first , we will offer just this one. (Sorry to all you higher-level students! Please wait for us!)

*Information about the N5 course*
Q: Who will be teaching the course?
A: One of our experienced professional Japanese teachers will be teaching the course. Her name is Kumi Matsuda. You can call her Matsuda Sensei!

Q: How long is each lesson? How many lessons are in the course?
A: Each lesson will be 30 minutes long. There will be 20 lessons in the course.
Q: How much does the course cost?
A: Each lesson costs only $5 USD! Since there are 20 lessons in the course, the total price for the course will be $100. Since the goal of this course is to improve your Japanese to the point where you can pass the N5, we will only accept student who are prepared to take the full course.
You can pay for the course by clicking the button below:
Q: What time is the lesson?
The lesson will be every Sunday and Monday at 10:30am Japan Time from 4/22 to 6/25. It is already starting but no problem!
You can still take the course. Instead of joining the live lesson, you can watch recordings of the lecture at a later time. We have limited facebook group so you can also ask questions on the class's page at any time! It is very nice community and you can also download handout and homework pdf. 

This is a really great opportunity to learn Japanese from a real Japanese teacher for a very reasonable price! We hope to get a lot of students to participate so that we can continue to offer more services like this in the future. Click the button below to pay for the course!