0 comments
Please watch our new video!
Learn Zodiac signs in Japanese! 
Astrological signs in Japanese is 星座 (SEIZA)!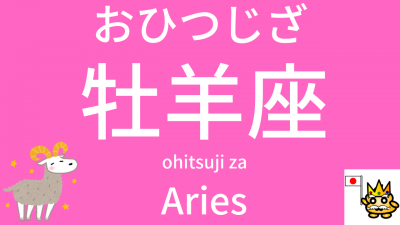 牡羊座 Aries – ohitsuji za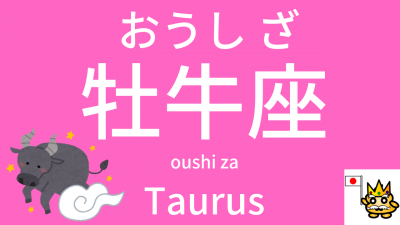 牡牛座 Taurus oushi za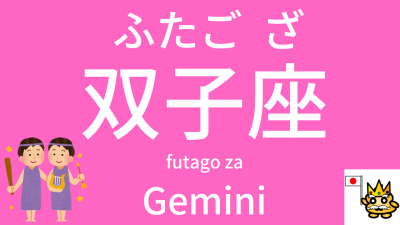 双子座 Futago za – Gemini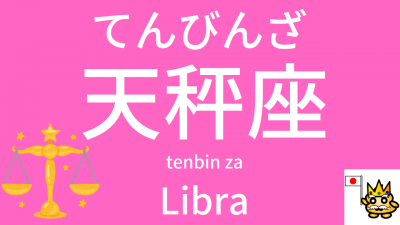 天秤座 Libra – tenbin za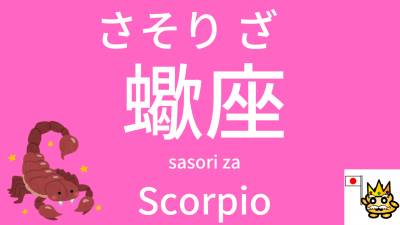 蠍座 Scorpio – Sasoriza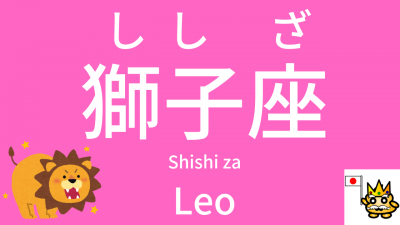 獅子座 Leo – Shishiza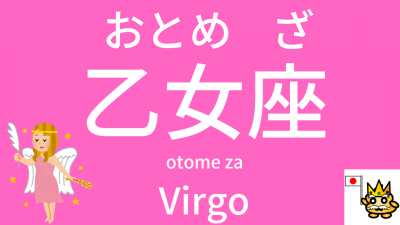 乙女座 Otomeza – Virgo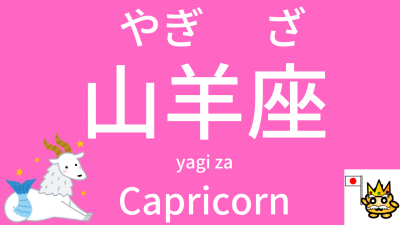 山羊座 Capricorn – yagiza
射手座 Sagittarius  – Iteza
水瓶座 Aquarius – mizugame za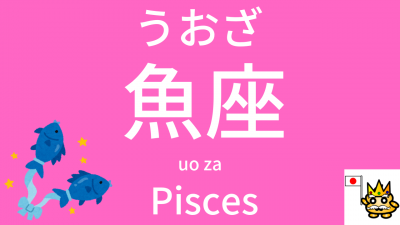 魚座 Pisces – Uoza
Do you want to talk with Japanese teacher now?
Take free trial Japanese lesson here: https://kakehashijapan.com/


---
Do you want to study JLPT?
If you are interested in JLPT N5ーN3 preparation course (community),  Click here!