0 comments
こんにちは〜!\(◕ω◕)/♪
Today we have big news! We are going to open a new Japanese Online Club from July 1st!
If you join now, we will give you 1 week FREE trial! So please feel free to join!
What can you do in the Japanese Online Club?
1. You can take Japanese Listening Lesson every week! Listening course level is JLPT N5-N4! Our Professional Japanese Tutors can help you improve your Japanese Listening & Speaking skills! (Main class time will be Sunday at 11am JPN time. We might change if many club members can't attend this time.) 
We will also have conversation group sometimes! Talk with Japanese sensei and improve your speaking!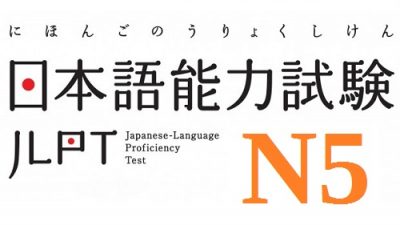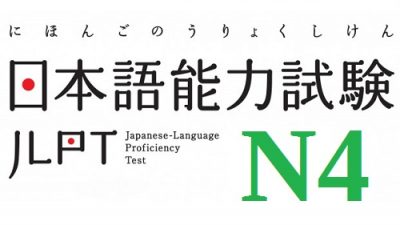 2. Q&A Corner! You can ask questions anytime to the Japanese teacher on our special Facebook Group Page! It is really helpful to have a teacher who can answer your questions about Japanese. This is a great opportunity!
Also, sometimes YouTuber, PuniPuniJapan or other Japanese sensei guests will make the conversation group and will enjoy conversation with you! We are considering trying to organize some offline events in the future as well, so you might have a chance to meet PuniPuniJapan in real life if you join our club!
If you join our club, you can make new friends and enjoy learning Japanese together! You can join by clicking the button below and paying the $50 membership fee. The fee will be taken automatically every month unless canceled(Please manage account by yourself, we can't refund.), and includes access to the Facebook community and the Japanese group lessons which will happen once a week (4-5 times a month!)
After you pay, we ask that you send us an email with your name and the email address you used to pay with so that we can confirm your payment and add you to the Facebook Page. (For those of you who don't have Facebook, we can also send you communications through email.)