0 comments
Do you know how to ride the bus in Japan?
Today I recorded the video when I took the bus.
Please watch the video \(◕ω◕)/♥
What is SUCIA?
Suica is a rechargeable contactless smart card, electronic money used as a fare card on train lines in Japan!
You can also use it at the convenience stores, vending machines, and restaurants!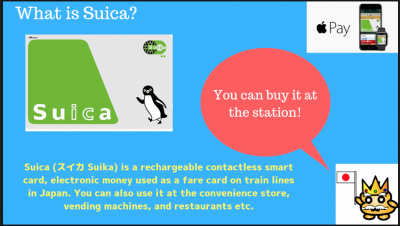 Take Japanese Skype Lessons with Professional Japanese Teachers on kakehashijapan.com!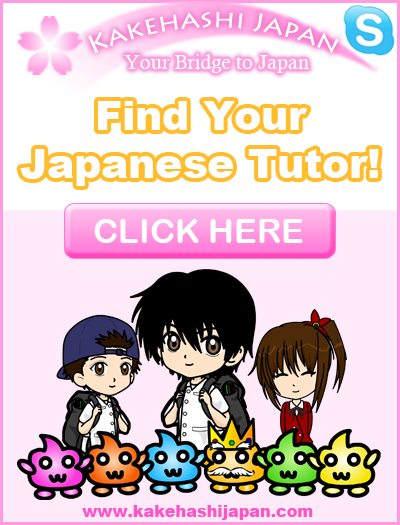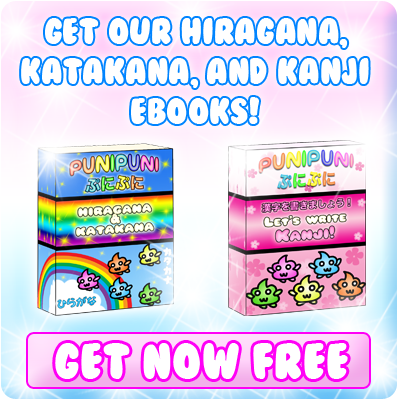 ………………………………………………………………………………..