0 comments
こんにちは〜\(◕ω◕)/♥
Do you know how to read and write 空?
Please watch the video!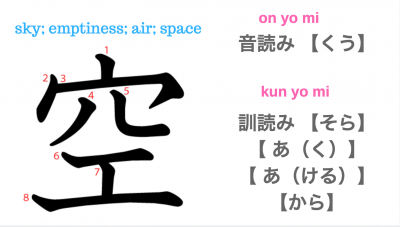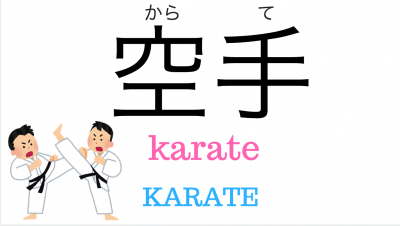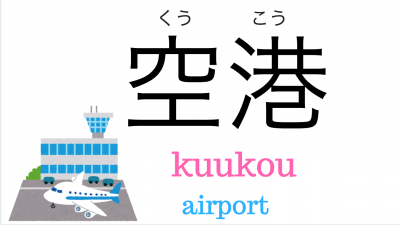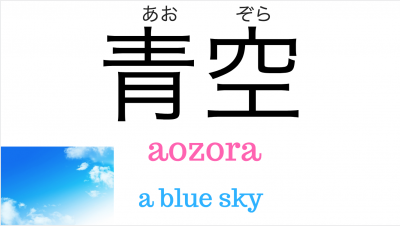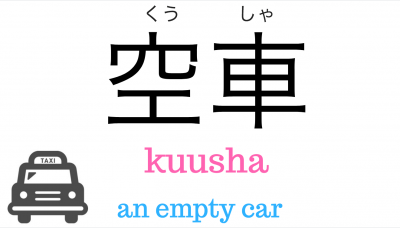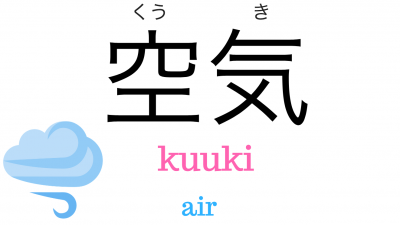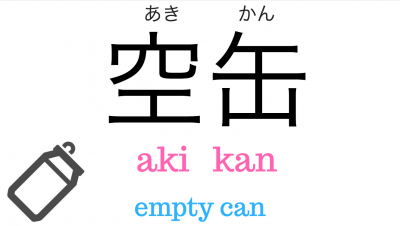 ☆*・°☆ TRY FREE JAPANESE SKYPE LESSON☆°・*☆
Do you want to be able to speak Japanese? The fastest way to learn Japanese is by speaking it with Native Japanese Speakers.
Why not try taking Japanese lessons online through Skype?
Our online Japanese school offers Japanese Skype Lessons with Professional Japanese teachers!
The first lesson is free. To apply for your free lesson, Click here!

---
If you are interested in JLPT N5 preparation course,  Click here!